IMPORTANT INFO...
PLEASE READ BEFORE ORDERING!
Due to the volume of orders ...
All orders placed 29th October onwards will be on a
9 WEEK turnaround time - before posting!
Orders placed previous to this were on a 7-8 week turnaround as previously stated, with it currently taking the full 8 weeks before posting.
Please know I am doing my best to make your orders as quickly as possible, but I have such a large volume to get through. Orders have been coming in faster than I can actually make them and every single item is sewn by hand - so please bear with me and know that I'm doing my best to get your items to you asap, I know how excited you are to receive them! 🙂
Thank you SO much for your order, I truly appreciate every single one of them!
🤍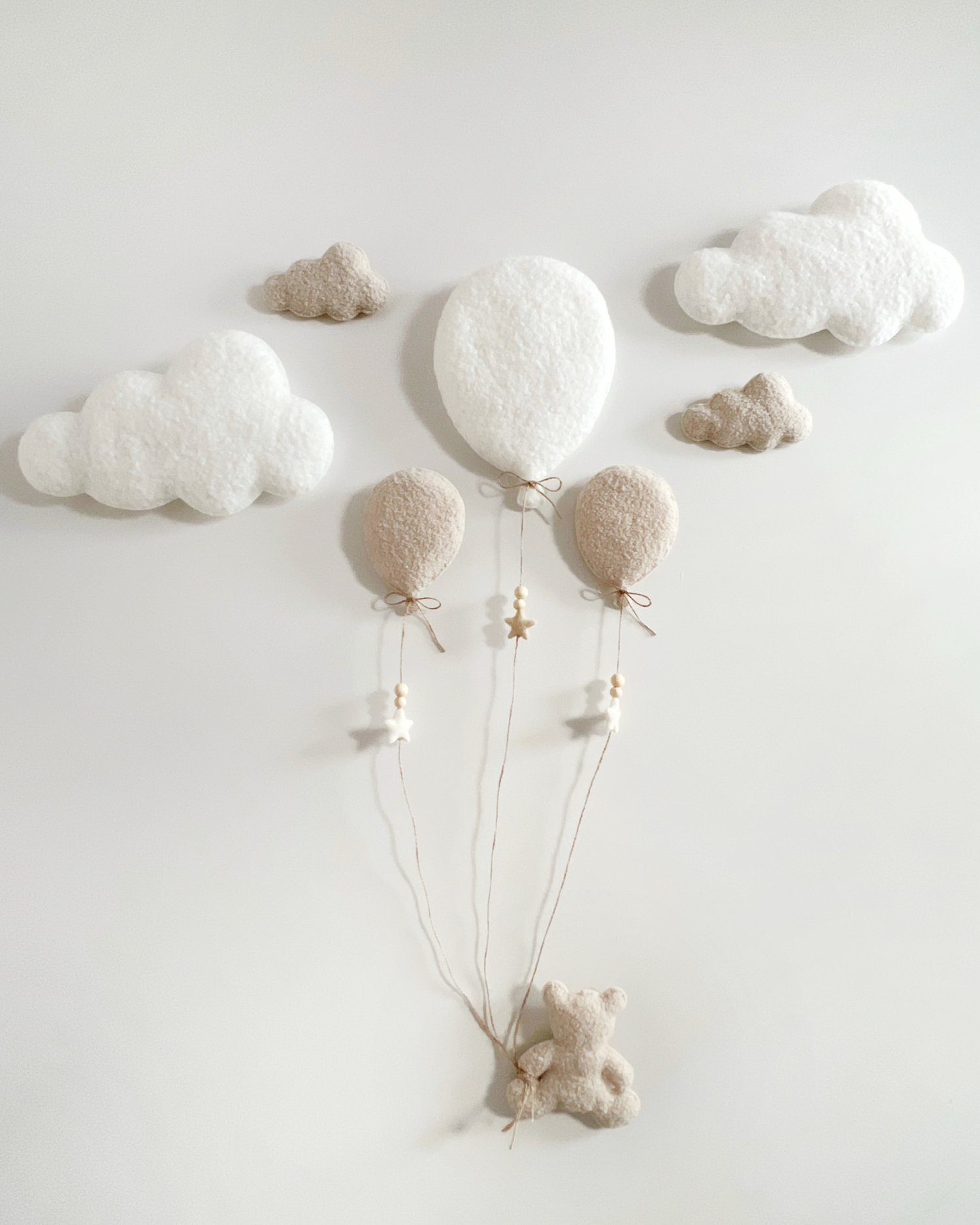 NEW!... ORDER AS A SET!
This beautiful XL combination is now available as a set, making it quick & easy to order in the colours as shown.
Create a stunning wall display in your nursery and you can even pair them with a cot mobile too!
Shop Now
Let customers speak for us